I recently saw a friends post titled '10 things I cannot live without' and decided I wanted to try one of my own. Somethings may be really soppy, and a lot of things I could probably live without, but I just wouldn't like to.
Okay, number one.
My family.
I am one of the very lucky ones to still have all my grandparents alive, plenty of aunties, uncles and cousins, fantastic parents and a lovely brother. I love them all so much.
A very old photo (I'm bottom row, second one in) my cousins will kill me 😀
Number two.
My other half.
I needn't write much here. I really love him 🙂
(This was about three years ago… he has facial hair now and everything 😉 )
Three
My iPhone 
Yes… I'm an awful apple geek.
Number four
My bed!
(note. not my bed. no copyright law infringement intended)
Number five
My beautiful engagement ring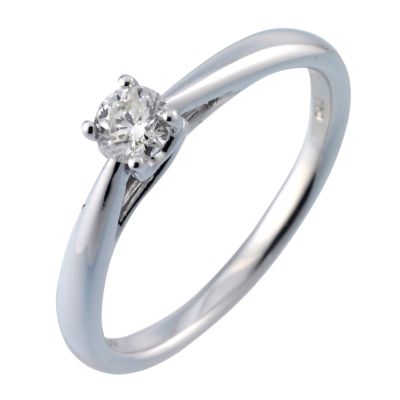 this is the photo of it from Ernest Jones' website. It's so beautiful.
Number six
My beautiful Charlie
She is my gorgeous baby hamster 🙂
Number seven
My beautiful baby Wolfy 🙂
My beautiful baby with my friend Sam 🙂
Number eight
My musical instruments.
I couldn't possibly put all the photos on of my instruments, but I have a fab 1920's Bentley piano sat in my hallway which is a pleasure to play, a Yamaha flute, a Selmer clarinet and a Bundy saxophone.Love playing them all 🙂
Number nine
My beautiful Citroën C1
It is exactly that colour too!
Number ten.
My lovely network of friends 
Friends are a wonderful part of life and they bring you through so many things, I love mine all to pieces.
Of course, writing this post, most things are very materialistic and I'm so lucky to be privileged to own them all. I really couldn't live without food or water and there are so many in the world that go without.
xx